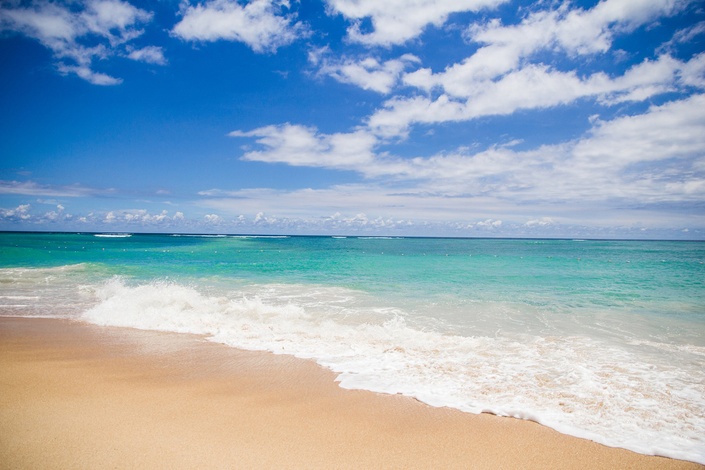 How to Integrate Your Grief, Build Emotional Resilience, and Heal Your Life
Practical, inspiring resources for managing grief.
Enroll in Course
How Can This Course Help You?
Whether you are newly bereaved, or you have been living with the loss of a loved one for some time, you can expect to find practical and inspiring resources for managing your grief journey; clarity about what's true and not true about grief; and affirmations for making informed, intentional choices to live with greater compassion for yourself. It is my intention that this course will help you manage your grief, no matter where you're starting from.




You can expect to become more comfortable with impermanence, so that the loss of loved ones doesn't permanently rob you of joy or contentment, but deepens compassion for your own suffering and for the universal human suffering that is part of life. This course will show you the perennial healing properties of art, music, and ritual that have helped humankind through the ages.




You can expect to discover an increased potential for personal transformation, one of the very real gifts of grief. You may already recognize that grief has changed you forever – the old you is no longer present or retrievable. This course will support you in letting go of that old identity and surrendering to the evolution of a new version of yourself with a wisdom that is borne of pain. And, I will remind you that death ends a life, not a relationship, so you can expect to keep on loving the one you have lost and who will remain alive in your memory until you take your own last breath.



Grief cannot, and should not, be rushed. It should be respected and honored as a sacred journey that goes at its own pace, and is as individual as your fingerprints. The "cure" for grief is to grieve, and that is generally not a quick process. This course will help you feel better gradually as you work through the readings and resources, and apply the suggested actions to your daily routine.



Not everyone is willing or able to receive online emotional support for something as personal and as universally challenging as grief; some people prefer direct interactions with a coach who is present physically. In this course, participants are expected to be reliant on "self" skills, such as being self-directed, self-monitoring, and self-managing.
$30 Retail Value!
You will receive two of my books as part of this course:

The Five Most Harmful Myths About Grief
Resilience Art: A Grief Coloring Book Using Ritual and Music to Help You Grow

Why Did I Create This Course?
As a life coach, a trained therapist, and a non-fiction writer, I have always been fascinated by how human beings react to life's challenges. Among all the challenges we face, grief and loss are universal experiences that all human beings will go through.
The books I write are about the everyday heroes in our world, ordinary people doing extraordinary things with their lives. All of them have experienced losses in many different forms; most found ways to cope and move beyond simply endurance to weaving their loss into the larger fabric of a meaningful and purposeful life.
Grief follows loss, but so does resilience; we are hardwired for it.
As a fellow human being who has gone through my share of losses, including the death of my parents, and a spouse, as well as a bout of cancer and a near fatal auto accident, I have coped with grief throughout my life.
Each loss brought me the opportunity to develop emotional and spiritual resilience. I built significant inner resilience using a therapeutic combination of art, ritual, and music that helped me heal. I have taught these important tools to clients, friends, and family with beneficial results. This course is the online extension of my efforts to share what I have learned with a wider audience.
Instructor Elaine Voci, Ph.D., has been selected by Expertise.com as one of the Top 10 Best Life Coaches in Indianapolis for 2019.
Your Instructor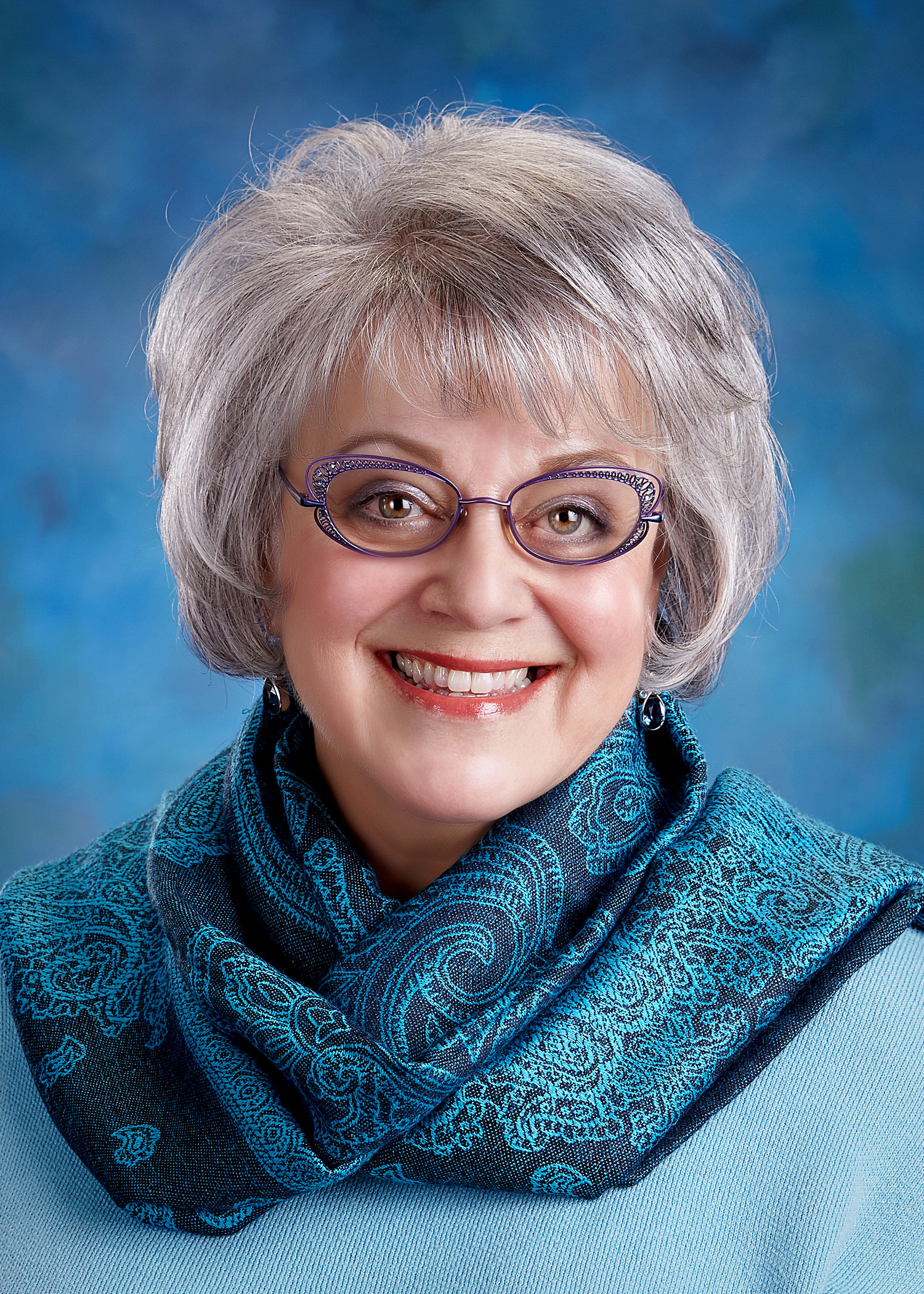 Hello, I'm Elaine, and it's nice to meet you in this learning space. I am a life coach, a writer, and a storyteller with a passion for helping those who are grieving. I have helped many people going through difficult life transitions in my private practice over the past ten years. Want to read more about that? Go here www.ElaineVoci.com.
I spend my days now helping hundreds of people through the wide reach of this teaching platform. My goal is to provide a positive perspective on grief, death and dying, and to help you understand the surprising ability to be resilient that we all share as our natural birthright. Grief is a journey meant to be shared; storytelling is an element of healing, and you will find inspiring stories in each of my courses, my blogs, and my books.
I'm also a self-declared foodie, the facilitator of a Death Cafe in my local community, and the fur mom of a wise little dog named Winky who reminds me daily of not only the oneness of all life, but the joy and wonder found in the present moment, the eternal now, amid the beauty I sometimes forget to notice that is all around me.
You Have Questions, I Have Answers
"This course is costly – where is the value in it for me?"
The information in this course is grounded in research and worth well over $1,000, using a calculation based on 10 bereavement house calls at $100 per hour. I am providing this course for $300.
"I could learn how to care for my grief by reading magazines and articles online, or by talking with friends and relatives."
Yes, that's true, but this course is a short cut to resources and tools that took me 20 years to uncover, and, eventually, refine. I will help you get through the fog of grief and teach you how to use art, ritual and music to support you in your journey. Also, the content of this course is not burdened by a familial closeness that sometimes permits people to feel entitled to give judgmental advice that may not be suitable, appropriate, or useful to you.
"There are other experts out there – why should I take your course?"
I've walked with grief several times in my life, and the most recent wasn't that long ago. I remember clearly what you are going through because I was in your shoes when I lost my Dad, my Mom, and my husband, Jack. I am not only a life coach who's been working with people facing many challenging transitions over the past 20 years, but I have vivid recall of what grief feels like. After taking this course you will be able to comfort yourself in a process that will help you integrate your sorrow and bring you inner peace and an improved sense of balance in your life. You will gradually get back to living fully, with a restored capacity for joy and love.
Rather than feel depleted and defeated by your loss, you will be able to celebrate having loved and been loved, knowing that, as scary as the pain of loss can be, resilience is your natural birthright. The goal of grieving is not to get over it, but to reconcile yourself to the significant change that has happened and to move toward restored wholeness.
Grief should be respected and honored as a sacred journey that goes at its own pace, and is as individual as your fingerprints.
What Others Are Saying
"I can't thank you enough for helping me find a new contentment with my life. You have done an amazing job helping to reshape a stressed, defeated, unconfident, unemployed and unhappy version of myself into someone who now feels they have the skills and confidence required to complete the journey. Your kindness and gentle hand of reassurance on my shoulder have pointed me towards a happier place. I've never really known that kind of unconditional support."

– Linda, coaching client

---
"Elaine is one of those amazing individuals who come into our lives for once but then, during each subsequent encounter, are able to teach us to grow and excel in all aspects of our lives. She is a spiritual individual who imparts wisdom and light in a most endearing way. Working with Elaine has helped me achieve many of my goals. Her approach is highly individualized. This and many other attributes clearly differentiate Elaine from others in her field. Thank you Elaine! These are simple words but they are from my heart…you're a prism that takes in light and reflects back many untapped facets of that same light. Consult with Elaine and watch your universe improve!"

– Norma, coaching client
---
"Thank you, Elaine, for your sweet, generous, loving and spiritual support. You have made a huge difference in my life. I deeply appreciate your calm, thoughtful and steady presence; your ceremony of leave-taking for me was the perfect send off for the year I spent working with you, and getting my plans in place. You have been a loving anchor during turbulent times."

– Cynthia, coaching client
---
"Elaine, it is hard to put into words what a wonderful job you did talking about my father's life at his funeral last week. It was so moving. My family and I are deeply grateful for your kindness, your calmness and your helpfulness in creating a funeral that did his life justice. You told the most perfect stories and created a sense of closeness for all of us who gathered to honor his life. My heart is sad, and we miss him terribly but your beautiful service helped us express our love for the legacy of my father's life. I can't thank you enough for your caring and gentle support."

– Amy, celebrant services client
---
"Elaine, I am loving your book, Resilience Art. The perception of grief as a vehicle for growth on a pathway to resilience is new for me. And it is helping me to value my process. I appreciate you sharing some of your personal stories as well as some stories of others. All comforting and inspiring to me. I haven't done any coloring yet, but have been writing nearly every day. I'm amazed and grateful at how helpful that is. Thank you for your support and encouragement!"

– Rosanne, reader of Resilience Art
Course Curriculum
Introduction
Available in days
days after you enroll
Week One: Six Insights About Grief, Resilience, and Compassion for Yourself
Available in days
days after you enroll
Week Two: A Short List of Mourners' Rights
Available in days
days after you enroll
Frequently Asked Questions
When does the course begin and finish?
With your purchase, the course starts now and never ends! It's a completely self-paced online course – you decide when to start and when to finish.
How long do I have access to the course?
You have lifetime access; that means as long as you like, you can access this course.
What if I am unhappy with the course?
I don't want you to feel unhappy with the course. If you do feel unsatisfied with your purchase, all you need to do is contact me with your detailed feedback (so I can improve it for the future) within 30 days of your purchase, and you'll receive a full refund. It's risk free.